Hello there! You just stumbled upon my personal online space…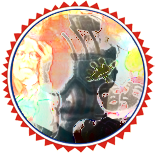 I'm Hugo Roy.
I am a former Vice-President of

French Data Network (France's oldest Internet access provider), where I co-started the Exégètes Amateurs (a digital rights litigation group). I also cofounded

Terms of Service; Didn't Read and am a former board member of the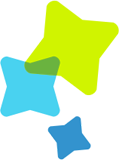 Free Software Foundation Europe.

Zappa-ist.
+33608•••41

email

hu

SPAM

go+hellointernet@hu

REMOVE

go

roy.eu

PGP
Looking for legal advice? I work as an attorney in Paris (but this is my personal space).
👉  You can access my professional website here